Acelerador de goma TT-80 Predispersado Masterbatch Granular TMTD-80
Descripción del producto
INFORMACIÓN BÁSICA \ n
Rubber Accelerator TT-80

Predispersed Masterbatch Granular TMTD-80

Product Name

Accelerator TMTD-80

Chemical Name

TETRAMETHYLTHIURAM DISULFIDE

Other Name

BIS(DIMETHYLTHIOCARBAMYL) DISULPHIDE-80 

THIRAM-80 

THIRAM (TMTD)-80

TMTD-80 

TETRAMETHYLTHIURAM DISULPHIDE-80 

TETRAMETHYL THIURAM DISULFIDE-80 

1,1'-DITHIOBIS(N,N-DIMETHYLTHIOFORMAMIDE)-80 

AAPIROL-80

ACCEL TMT-80 

ACCELERATOR T-80 

ACCELERATOR THIURAM-80

ACCELERATORT-80 

ACCELERATORTHIURAM-80 

ACCELERATORTMTD-80 

ALPHA,ALPHA'-DITHIOBIS(DIMETHYLTHIO)FORMAMIDE-80 

ANLES-80 

ARASAN-80 

ARASAN 42S-80

ARASAN 70-80 

ARASAN 70-S RED-80 

ARASAN 75-80 

ARASAN42-S-80

BIS(DIMETHYLTHIOCARBAMOYL) DISULFIDE-80

TETRAMETHYLTHIOPEROXYDICARBONIC DIAMIDE-80

[DISULFANEDIYLBIS(CARBONOTHIOYLNITRILO)]-80

TETRAMETHANE-80

BIS(DIMETHYLTHIOCARBAMYL) DISULFIDE-80 

TETRAMETHYLTHIURAM-80  

DISULFIDE-80

Chemical Formula

C6H12N2S4

Molecular Weight

240.43

CAS No.

137-26-8

EINECS No.

205-286-2

Structure
ESPECIFICACIONES \ n
SPECIFICATIONS

Item

Richon TMTD-80

Appearance

Grey-white granules

Density, 20℃

approx. 1.22g/cm3

Active Content (%)

80

Binder

EPDM/SBR

Dosage

0.5-1.0phr
\ n USO
USAGE
Richon TMTD-80 can act as ultra accelerator for natural rubber and synthetic rubber, as well as a vulcanizing agent for sulphur-less or low-sulphur curing systems, especially apply to shoes, cables and other industry products.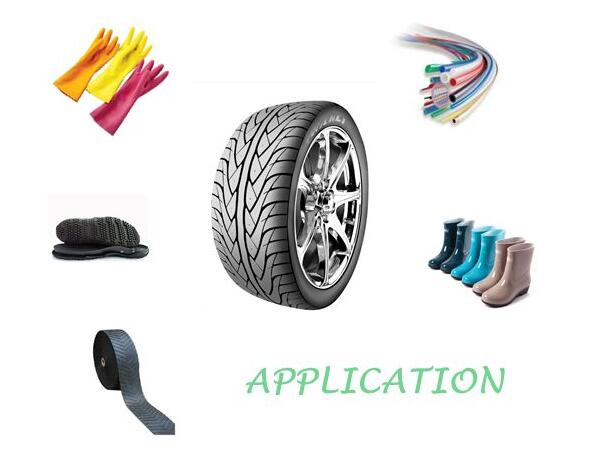 RICHON
RICHON
Brand History: As one of leader suppliers for rubber chemicals, we produce rubber accelerators since 1990, produce rubber antioxidant since 1995. Produce area of 70000 sq. meters No. of Employees: 800 Technical people: 125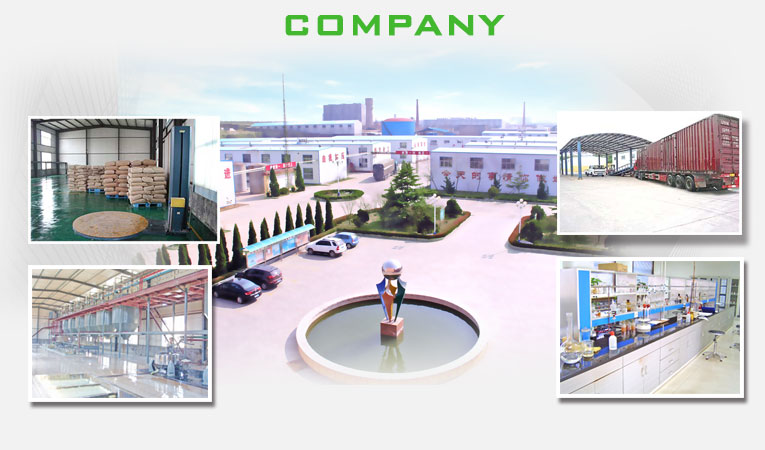 Our Mission:Go forward hand in hand with our clients to create splendid victory!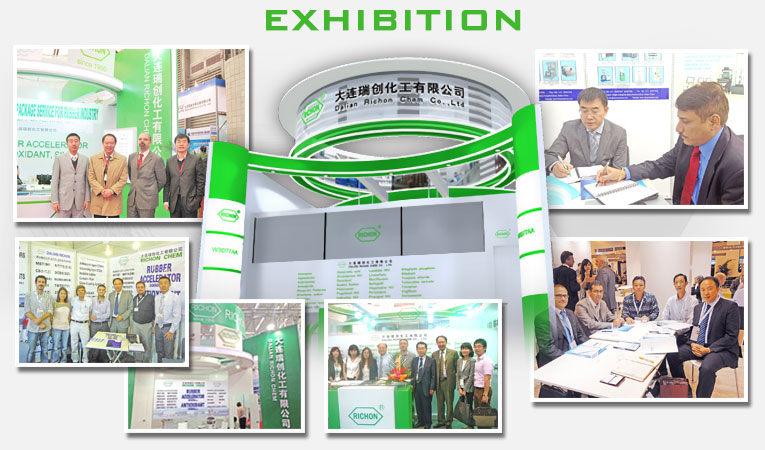 Enterprise Culture: Learn together, grow up together.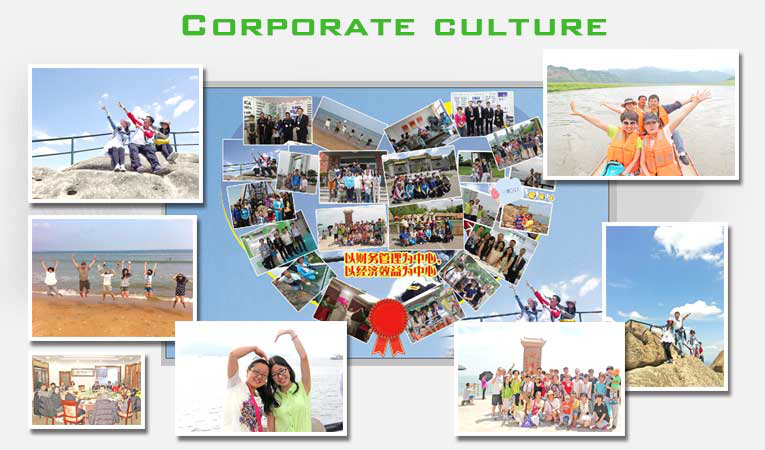 \ n \ n PAQUETE Y ALMACENAMIENTO
PACKAGE & STORAGE

Package

25 kgs in carton box with polyethylene bag liner

Storage

The product should be stored in the dry and cooling place with good ventilation, avoiding exposure of the packaged product to direct sunlight.
\ n Preguntas frecuentes
FAQ

Q:

Can we replace the package?

A:

Of course. The package can be custom-made. You can provide the pattern or we design for you.

Q:

What's the date of delivery?

A:

The delivery time is changeable.

In stock, the delivery time is short. Products can be sent out in 5 working days.

For large quantity, the delivery date is under requirements of contract.

Q:

How to deal with specification differences?

A:

Please contact us for help. We will communicate with technicians to see if there's a possibility to OEM for you.

Q:

How long will I get replies?

A:

Due to time difference and holidays, we will try our best to reply you in 24 working hours. If there is anything we can do to help, please feel free to contact us at any time.
\ n Certificado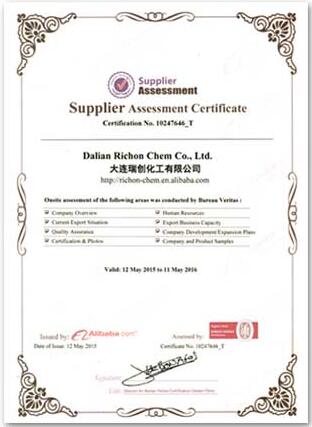 orte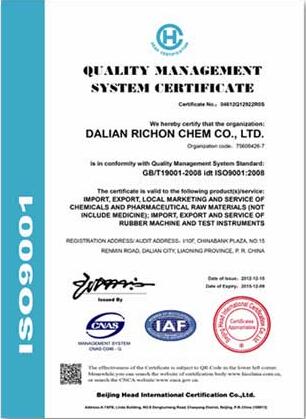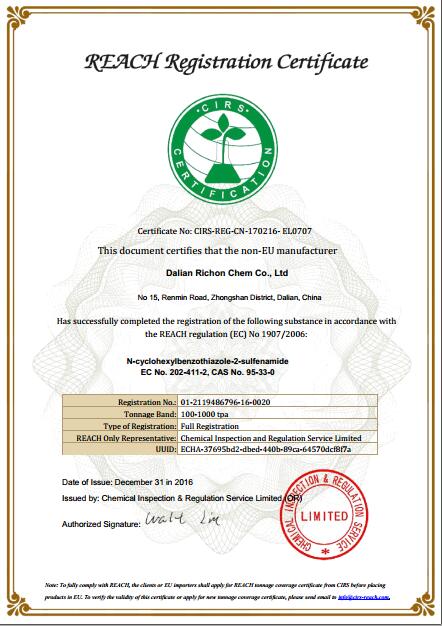 Contáctenos:

orte
Grupos de Producto : Acelerador de goma