Los mejores precios Químicos de goma 1,3-DIFENILGUANIDINA Acelerador D Acelerador de goma DPG
Descripción del producto
INFORMACIÓN BÁSICA \ n
BASIC INFORMATION

Product Name

ACCELERATOR DPG

Chemical Name

1,3-DIPHENYLGUANIDINE

Other Name

N,N-DIPHENYLGUANIDINE (SYM.) 

DPG 

ACCELERATOR D 

N,N-DIPHENYLGUANIDINE 

MELANILINE 

DEPHENYL GUANIDINE 

SYM-DIPHENYLGUANIDINE 

N,N'-DIPHENYLGUANIDINE 

VANAXDPG 

TIMTEC-BBSBB000514 

1,3-DIFENYLGUANID 

1,3-DIPHENYL-GUANIDINACCELERATORD 

AKROCHEMDPG 

DENAX 

DENAXDPG 

DFG 

DPG ACCELERATOR 

DPGACCELERATOR 

DWUFENYLOGUANIDYNA

DYNAMINE 

GUANIDINE, 1,3-DIPHENYL- 

N,N'-DIPHENYL-GUANDINE

N,N'-DIPHENYL-GUANIDIN 

NCI-C60924 

1,2-DIPHENYLGUANIDINE 

1,1-DIPHENYLGUANIDINE N-[(1E)-AMINO(PHENYLAMINO)METHYLIDENE]ANILINIUM 

ACELERATOR DPG

VANAX DPG 

TIMTEC-BB SBB000514

Chemical Formula

C13H13N3

Molecular Weight

211.26

CAS No.

102-06-7

EINECS No.

203-002-1

Structure

 
\ n ESPECIFICACIONES \ n
SPECIFICATIONS

 

Item

Powder

Oil powder

Granular

 

Appearance

Gray-white powder

Gray-white powder

Gray-white granule

 

Initial M.P. (Min) ≥ °C

145.0

145.0

145.0

 

Loss on drying (Max) ≤ %

0.30

0.40

0.30

Ash (Max) ≤ %

0.30

0.40

0.30

Residues on 150μm sieve, % ≤

0.10

0.10

-

Oil content, %

-

0.0-2.0

-

Granular diameter mm

-

-

1.5
\ n USO \ n
USAGE
No odor or poison. Specific gravity:1.13--1.23. Soluble in chloroform, toluene benzene and ethanol; Insoluble in gasoline and water. Not hygroscopic.
Used as a secondary accelerator with thiazoles and sulphenamides in NR and SBR compounds. Exhibits better storage stability compared to thiuram and dithiocarbamates but is not so active. DPG can be used in latex as secondary gelling agent (foam stabilizer) in the silico-flouride foam process.
\ n RICHON
RICHON
Brand History: As one of leader suppliers for rubber chemicals, we produce rubber accelerators since 1990, produce rubber antioxidant since 1995. Produce area of 70000 sq. meters No. of Employees: 800 Technical people: 125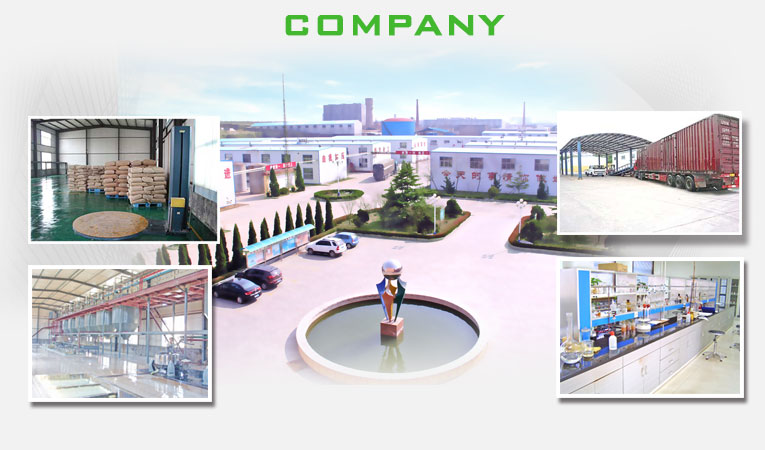 Our Mission:Go forward hand in hand with our clients to create splendid victory!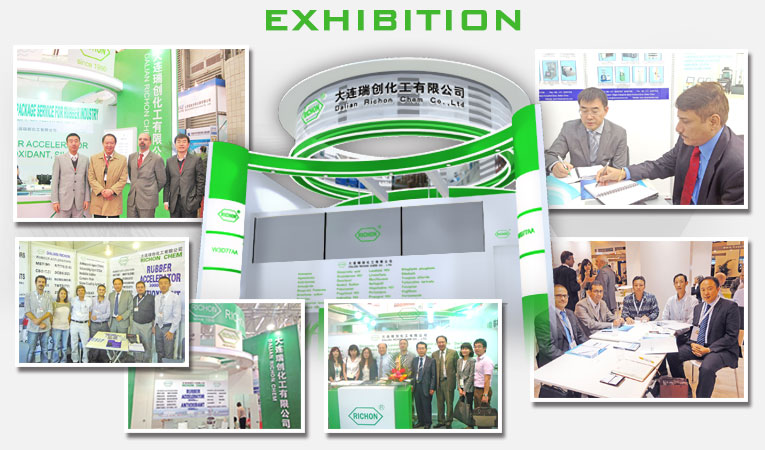 Enterprise Culture: Learn together, grow up together.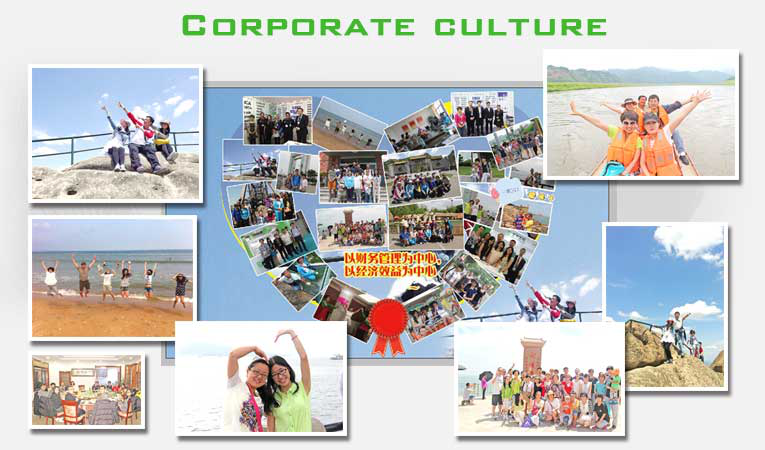 ANY QUESTIONS OR INQUIRIES, PLEASE FEEL FREE TO CONTACT US AT ANY TIME!
Tel: +86-411-8250 7336 / 8250 7337 / 8250 7338
Fax: +86-411-8250 7318
Address: I/10F Chinabank Plaza, 15 Renmin Road, Dalian, 116001 China
PAQUETE Y ALMACENAMIENTO
PACKAGE & STORAGE

Package

As the client's request

Storage

The product should be stored in the dry and cooling place with good ventilation, avoiding exposure of the packaged product to direct sunlight.
Preguntas más frecuentes
FAQ

Q:

Can we replace the package?

A:

Of course. The package can be custom-made. You can provide the pattern or we design for you.

Q:

What's the date of delivery?

A:

The delivery time is changeable.

In stock, the delivery time is short. Products can be sent out in 5 working days.

For large quantity, the delivery date is under requirements of contract.

Q:

How to deal with specification differences?

A:

Please contact us for help. We will communicate with technicians to see if there's a possibility to OEM for you.

Q:

How long will I get replies?

A:

Due to time difference and holidays, we will try our best to reply you in 24 working hours. If there is anything we can do to help, please feel free to contact us at any time.
Información del contacto

orte
Grupos de Producto : Acelerador de goma