Luteína 5% 10% 20% Extracto de flor de caléndula de calidad superior
Descripción del producto
INFORMACIÓN BÁSICA Fabricante Products CAS NO 68457-13-6 uso de neumáticos Cobalt Boron-Neodecanoate
BASIC INFORMATION

Product Name

Cobalt Boron-Neodecanoate

Chemical Name

White carbon black

Other Name

 

COBALT BORO CARBOXYLATE;cobalt borate neodecanoate;Cobalt borate neodecanoate complex;Cobalt, borate neodecanoate complexes

CAS No.

68457-13-6

EINECS No.

 
\ n ESPECIFICACIONES
SPECIFICATIONS
| | | |
| --- | --- | --- |
|   | 23L | 16L |
| Appearance | Blue Purple Granular | Blue Purple Granular |
| Cobalt Mass Percent | 22.5±0.5 | 15.5±0.5 |
| Boron,( 55267607,Qualitative) | Have | Have |
| Heating Reduction(105℃),%,≤ | 1.2 | 1.2 |
| Infrared Spectrum(Reference Standard Atlas) | Comparable | Comparable |
\ n USO

USAGE

Use for steel wire radial tyre manufacture, and can also use for transportation adhesive tape, steel woven rubber pipe and other metallic framework rubber products manufacture.


Characteristic: Besides having high strength adhesive capacity for rubber with zinc plating, brass plating, and steel wire framework material, the product also has the ageing resistance, hot oxygen resistant, steam resistant, brine cauterization resistant and other excellent capacities. The product was published in the 1980s, which was called the first revolution of rubber industry, and it has been great favored by all the rubber industry workers.


Package: Net weight is 25KG, double deck plastic bag sealing for inner, waterproof woven bag packaging or barreled for outer (according to customer's request).

RICHON

RICHON

Brand History: As one of leader suppliers for rubber chemicals, we produce rubber accelerators since 1990, produce rubber antioxidant since 1995. Produce area of 70000 sq. meters No. of Employees: 800 Technical people: 125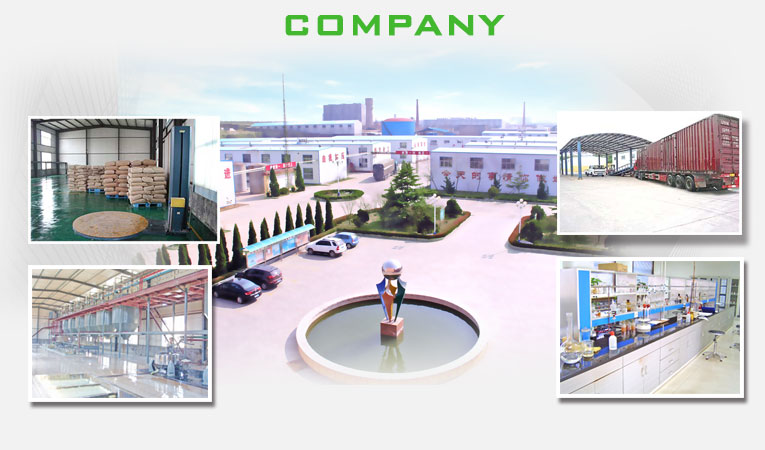 Our Mission:Go forward hand in hand with our clients to create splendid victory!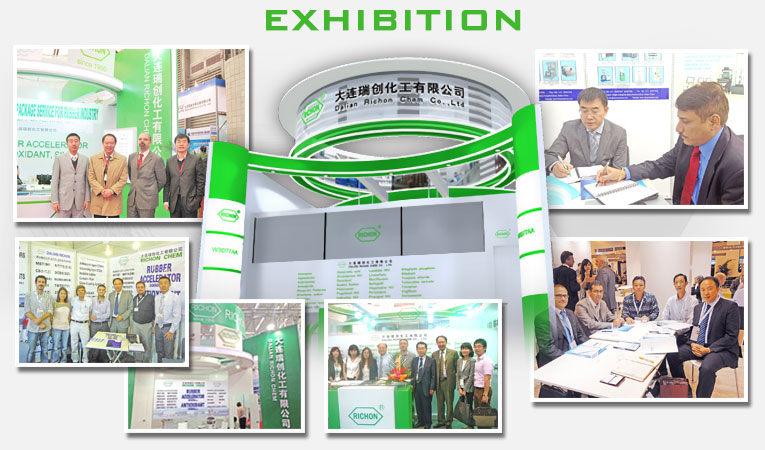 Enterprise Culture: Learn together, grow up together.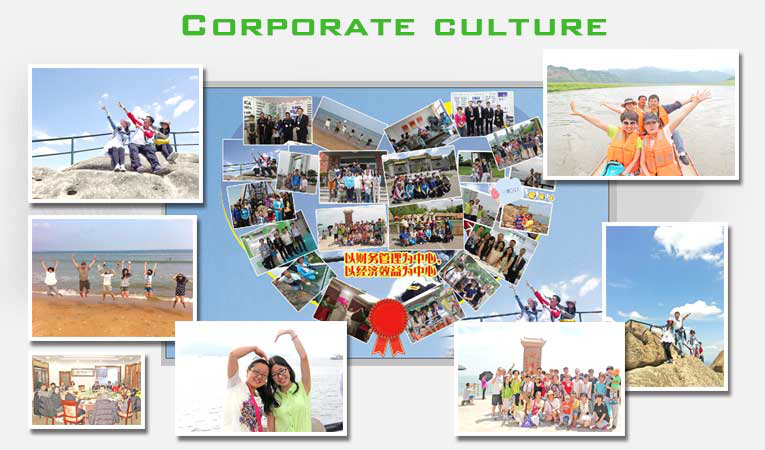 ANY QUESTIONS OR INQUIRIES, PLEASE FEEL FREE TO CONTACT US AT ANY TIME!

Tel: +86-411-8250 7336 / 8250 7337 / 8250 7338

Fax: +86-411-8250 7318

Address: I/10F Chinabank Plaza, 15 Renmin Road, Dalian, 116001 China

\ n \ n PAQUETE Y ALMACENAMIENTO
PACKAGE & STORAGE

Package

As the client's request.

Storage

The product should be stored in the dry and cooling place with good ventilation, avoiding exposure of the packaged product to direct sunlight.
\ n Preguntas frecuentes
FAQ

Q:

Can we replace the package?

A:

Of course. The package can be custom-made. You can provide the pattern or we design for you.

Q:

What's the date of delivery?

A:

The delivery time is changeable.

In stock, the delivery time is short. Products can be sent out in 5 working days.

For large quantity, the delivery date is under requirements of contract.

Q:

How to deal with specification differences?

A:

Please contact us for help. We will communicate with technicians to see if there's a possibility to OEM for you.

Q:

How long will I get replies?

A:

Due to time difference and holidays, we will try our best to reply you in 24 working hours. If there is anything we can do to help, please feel free to contact us at any time.

orte

Grupos de Producto : Máquina de caucho